Empire in India of Mongol tribe origin. Founded in 30 AD and persisted until 375 AD. Split into eastern and western kingdoms at 225 AD. The western half fell to Sassanids, while the eastern disintegrated and partly fell to the Gupta Empire.
Kushan Empire Web Pages
Edit
Kushan Empire In the News
Edit
Sample (Year)
Edit
Kushan Empire Videos
Edit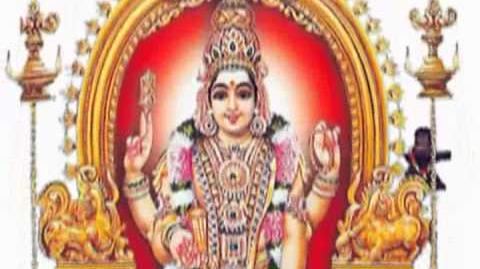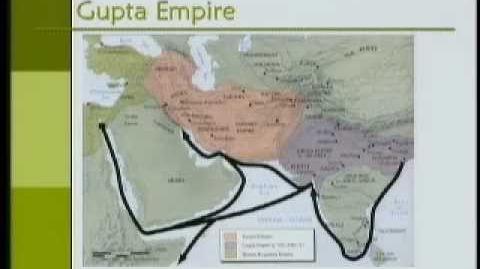 Ad blocker interference detected!
Wikia is a free-to-use site that makes money from advertising. We have a modified experience for viewers using ad blockers

Wikia is not accessible if you've made further modifications. Remove the custom ad blocker rule(s) and the page will load as expected.