Empire in India that was formed when it conquered the much more powerful Nanda Empire. Founded in 322 BC. One of its kings converted to Buddhism after remorse at the destruction he caused in war. It was the largest empire ever in India. It lasted until 185 BC.
Maurya Empire Web Pages
Edit
Maurya Empire In the News
Edit
Sample (Year)
Edit
Maurya Empire Videos
Edit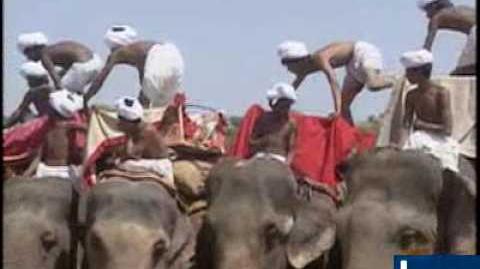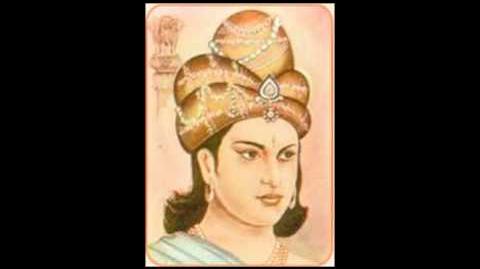 Ad blocker interference detected!
Wikia is a free-to-use site that makes money from advertising. We have a modified experience for viewers using ad blockers

Wikia is not accessible if you've made further modifications. Remove the custom ad blocker rule(s) and the page will load as expected.